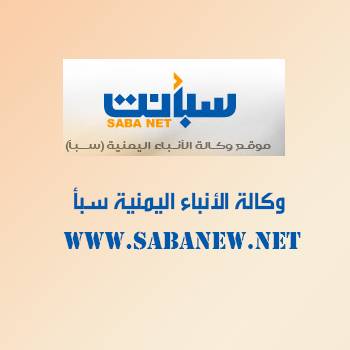 ADEN-SABA
Kuwait by Your Side Campaign launched Thursday an emergency relieving project in the province of Lahj aimed to provide the Internally Displaced Persons (IDPs) of the Hodeidah province and who fled to Lahj due to Houthi putshcist militia's war.
The project is supervised by the Kuwaiti Association for Relief(KAR) and carried out by Yanbi'a Al-Khair Charity Organization. The relief project provided 447 food baskets and 239 sheltering stuffs and 70 drinking water reservoirs, with 2000 liters total capacity of the reservoir. These food and sheltering assistance targeted 220 families of Hodeidah's IDPs.
Adviser of the Local Administration Ministry and Coordinator of the Supreme Relief Committee Jamal Balfaqeeh deeply appreciated the Sate's of Kuwait's role in relieving the Yemeni peoples who have been experiencing touch circumstances created by Houthi putschist militia.
For his part, Chairman of Relief in the Kuwaiti Association for Relief Eng. Jamal Annori stated that the State of Kuwait will continue to offer the humanitarian and relief aids in the framework of its efforts aimed alleviated the IDPs' suffering.