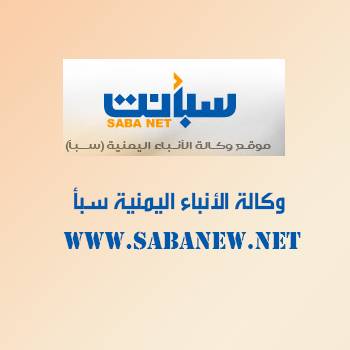 HODEIDA-MAREB-SABA
King Salman Center for Relief and Humanitarian Activities (KSrelief) distributed on Sunday food baskets to 3900 displaced people in Tuhaita District, Hodeida Province.
The center also distributed shelter assistances to 2520 displaced people from Baidha' in Mareb Province.
KSrelief distributed 1500 boxes of dates to 9000 displaced people in several areas in Tuhaita district, Hodeida. The district is being regained by the national army from Houthi militia.
These aid come under humanitarian projects provided by Saudi Arabia to Yemeni people, which have reached 269 projects.