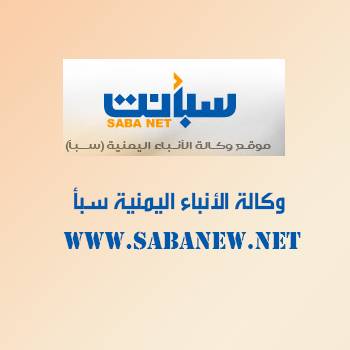 AMMAN-SABA
Deputy Minister of Public Health and Population Abdullah Dahan discussed on Wednesday with the Head of European Commission in Yemen and Officer of Health and Nutrition at the UNICEF Dr. FazziyahShafiq health and nutrition support of the EC to Yemen.
The meeting dealt with means of increasing support and the EU future plans in Yemen.
Dahan thanked the EU for the generous support, hoping for more support to keep pace with increasing needs of relief and services.