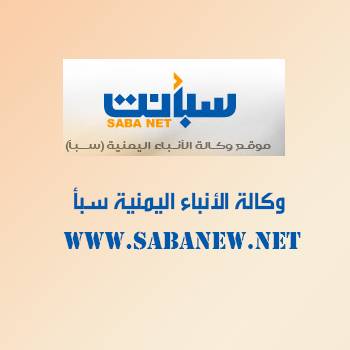 ADEN-SABA
Yemen's Information Minister condemned on Monday the Houthis for torturing and mutilating a pro-government captive to death.
In a statement to Saba, Muammar al-Eryani said the theocratic militia executed Abdulhafedh al-Taheri "after they savagely tortured hi: cutting his tongue, ears and nose; poking his eyes; and burning his body."
The man was arrested in clashes between the government and the militia in the central Yemen province of Beidha last June.
"This despicable crime shocked the Yemenis. It shows the barbarism of Houthis … and plays out the handiwork of Al-Qaeda and ISIL."
Al-Eryani called on the UN and its Special Envoy in Yemen "to depart from the state of silence into speaking up and condemning Houthi atrocities."