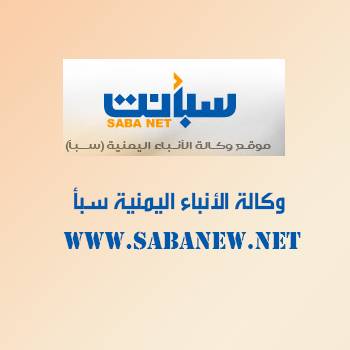 ADEN-SABA
Supreme Relief Committee (SRC) appealed to donors, international, Arab and national relief organizations to rush up to relieve the province of Al-Maharah which is turned into a disaster region by the Luban tropical storm.
Local authorities reported that 90% of basic services including roads, water, electricity and telecom networks have become out of operation.
In a statement the Yemeni News Agency (Saba) received a copy of, the SRC called on the UN Coordinator for Humanitarian Affairs in Yemen Lise Grande to urge the UN's relief agencies to act immediately, dispatch relief teams equipped with food, medical stuffs and shelter to the people in need throughout the disaster province's districts.