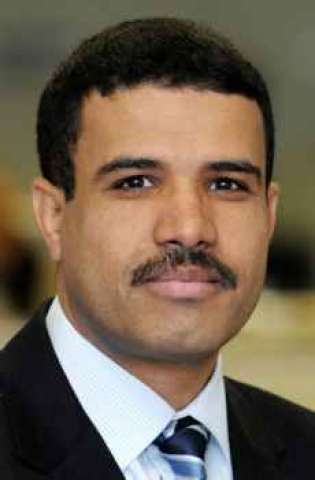 BRUSSELS-SABA
Yemen's permanent representative to UNESCO, Ambassador Mohamed Jumaih, called the UN organization for the rapid protection of heritage sites in Yemen from torrential rains.
Recent heavy rains damaged and otherwise affected Yemen's heritage sites especially those registered on the UNESCO World Heritage List.
In a message he sent to the Director-General of the UNESCO, Mrs. Jumaih said, "The heavy rains and the floods that Yemen witnessed led to the destruction of a number of archaeological sites in the country, and in particular the three sites registered on the UNESCO Heritage List."
Jumaih stressed the need for UNESCO to resort to the "World Heritage Emergency Fund to accelerate operations to counter the effects of the heavy rains in Yemen, which affected most of the country's human heritage sites, not only the sites registered on the UNESCO World Heritage List."
He praised the organization's efforts in protecting the world heritage in Yemen, calling on it to continue supporting Yemen in these difficult times.