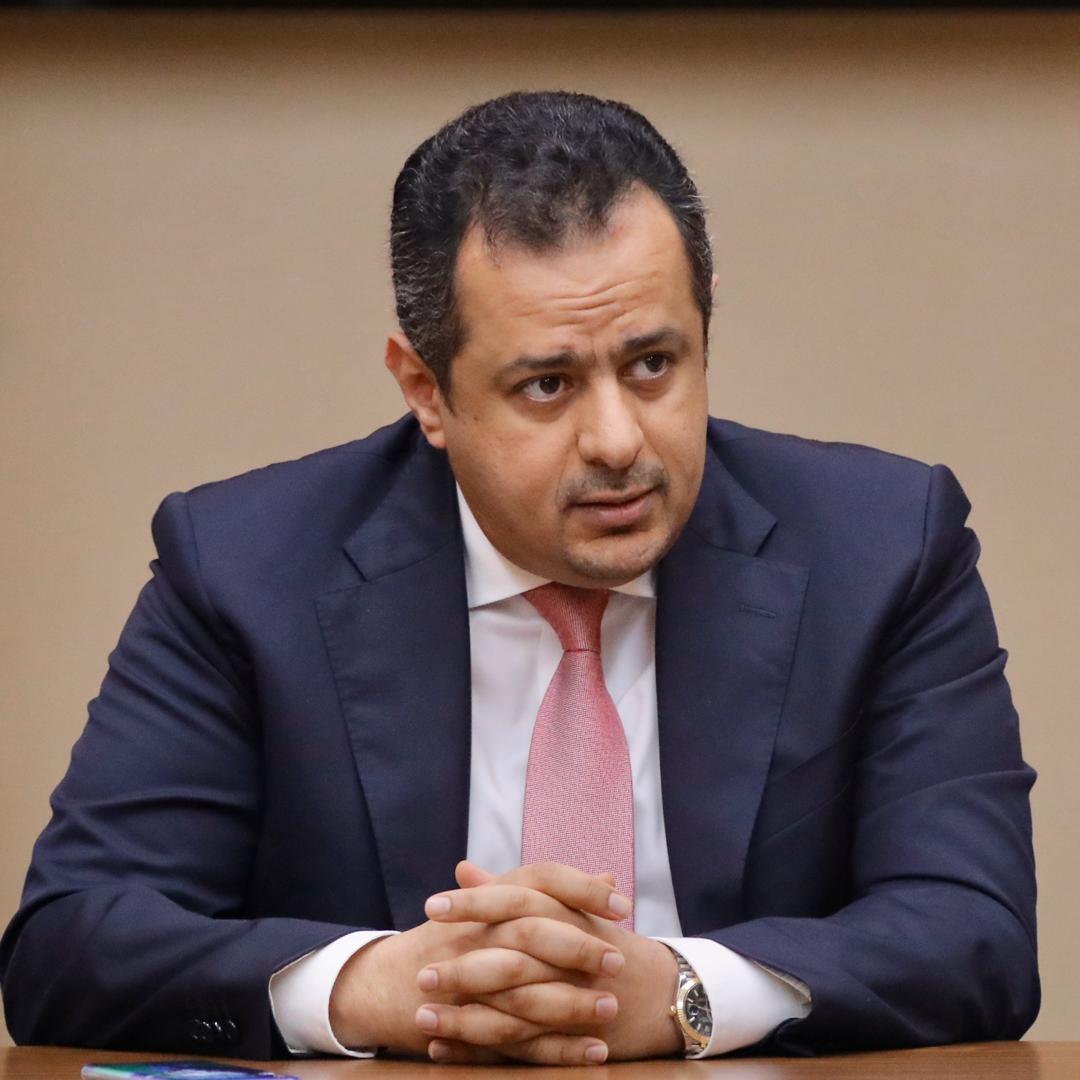 RIYADH - SABA
The Coronavirus National Emergency Committee has approved an amendment on the protocol about repatriation the Yemeni nationals who have been trapped abroad due to coronavirus pandemic.
In its virtual session Saturday presided over by the Prime Minister Dr. Ma'een Abdulmalik the Committee has decided to cancel the provision of the PCR test to ease the procedures and facilitate the repatriation of those who are still trapped abroad.
The PCR test is replaced by the thermal testing at the airports from next Monday on.
The Committee reported that 6774 Yemeni citizens were repatriated from Egypt 3531, India 1045, Jordan 767, Djibouti 727, UAE 685 and Ethiopia 51.
Tomorrow the first air flight will be operated from Islamabad to repatriate the Yemeni nationals who are trapped in Pakistan.