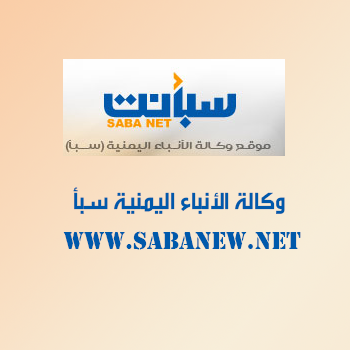 ALJAWF-SABA
Two children were killed in the explosion of a Houthi landmine in the north Yemeni province of Aljaw on Friday, local sources said.
One source told Saba that Ahmed Mohammed Mabkhoot and Mutlak Ali Mos'id, two children, died when a landmine they stepped on exploded as they were grazing their goats on a common land in Quhyash location in Almasloob district of Aljawf.
As they fought against the government over the past six years, the Iran-backed theocratic militia of Houthis planted hundreds of thousands of landmines many of them indiscriminately in different parts of Yemen.
Despite mine action work with assistance from Saudi Arabia's MASAM project, hundreds of Yemenis still lose their lives and limbs in the explosions of these landmines.