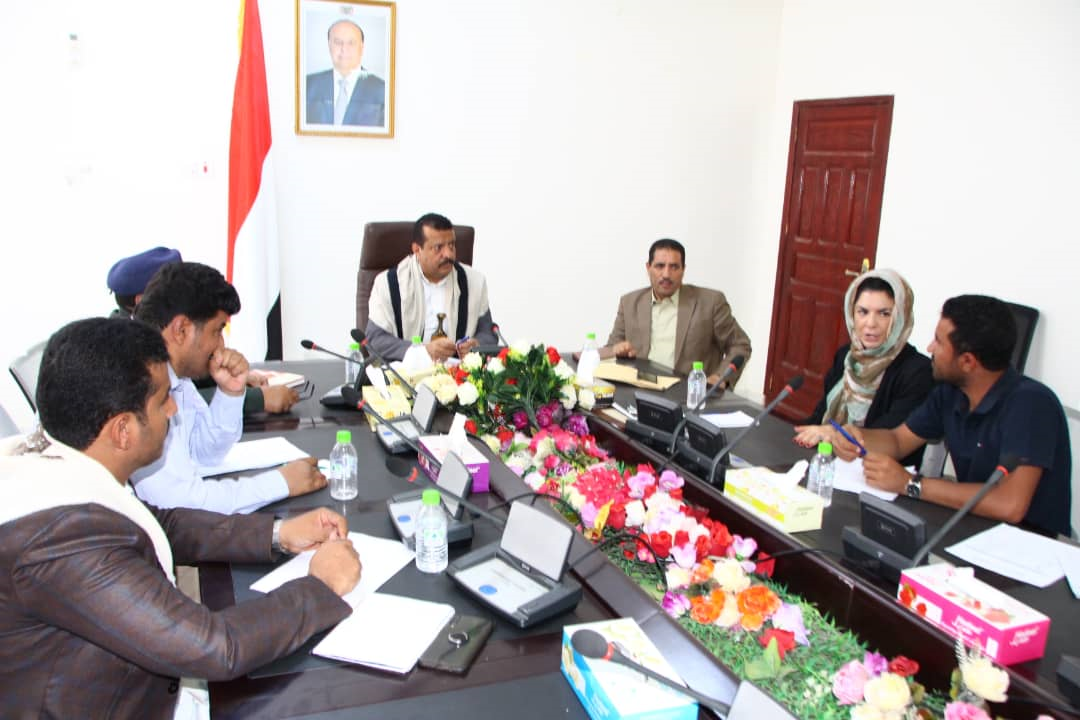 MARIB-SABA
Deputy Governor of Marib governorate Dr. Abd-Rabbu Meftah met here seperately on Monday with the team of International Committee of Red Cross (ICRC) headed by Mary Teriza and the Head of the Dutch Doctors Without Borders (MSF) in Yemen Styfani Vober and the accompanying delegation.
Meftah's conversations with the two delegations focussed on the humanitarian situation in the governorate.
The ICRC's and MSF's humanitarian interventions were elaborately discussed.
Dr. Meftah stated that the local authority is vey keen to establish robust partnernship with the international organizations operate in humanitarian actions.
" The local authority is ready to provide the international organizations with every necessary help to enable them doing their job easily in Marib", said Meftah.