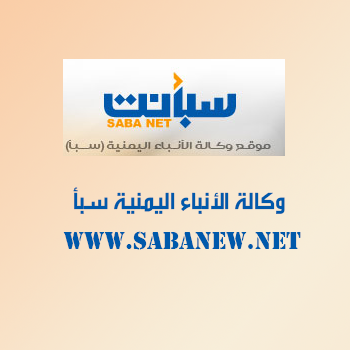 MARIB-SABA
The International Committee of Red Cross (ICRC) distributed Monday 10 thousand of food baskets to the camps of Internally Displaced Persons (IDP) in the governorate of Marib.
It is important to note that Marib has continued to receive large number of the IDPs who have been displaced by Iran-allied Houthi militiamen from their own regions.
Over the recent few weeks Marib has received a new wave of IDPs, according to the Director of the IDPs Unit in Marib governorate Saif Mothanna.
." Up to 4 thousand and 500 hundreds IDPs arrived in Marib over the recent few weeks", said Mothanna.