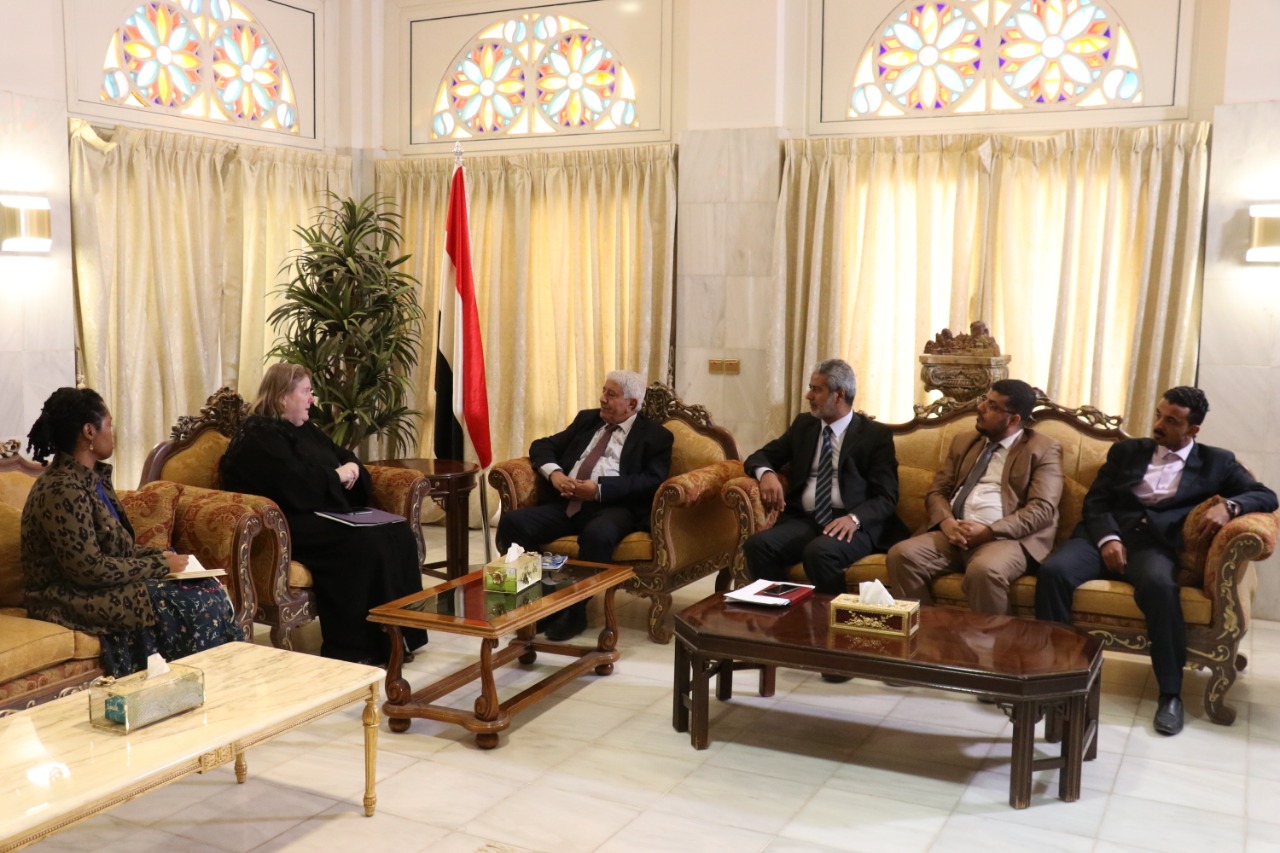 RIYADH – SABA
Minister of Public Health and Population, Dr. Nasser Ba'oom, appreciated the efforts of the United States Agency for Development in supporting the health sector in Yemen.
In a meeting with a USAID delegation here today, he stressed the importance of continued support for health projects, especially mother and child health projects, and the need for contributions with vaccines against epidemics and infectious diseases in all governorates.
They also discussed strengthening family planning services, increasing the access of Yemenis to reproductive health services, supporting the Ministry of Public Health and Population to improve the reproductive health policy environment, and supporting health facilities in improving maternal and child health services.
Ba'oom affirmed the Ministry's interest in facilitating the mission of the USAID and all organizations working to support the health sector in Yemen.
For his part, the delegation of the US Agency for Development confirmed the continuation of providing and financing health programs in a number of governorates within the framework of the agency's annual projects plans.