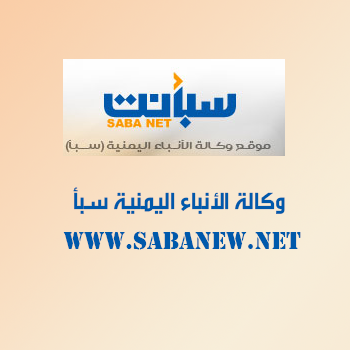 ADEN-SABA
The Government, through its Economic Committee, is considering to grant exceptional permits to some traders within Houthi militia-controlled areas permits to import oil products. The internationally-backed governmental Decree no. 75 limits fuel importers to only those approved by the Economic Committee, in charge of helping guide and implement the government's economic policy.
But these intended exceptions are an attempt by the government alleviate the fuel crisis on the public in the Houthi areas, said the Economic Committee in a statement.
The government says the Houthis have been running black markets of oil products "to secure illegal gains at the expense of the suffering people and the national economy."
The Committee called on the international community through its various specialized organizations to cooperate in importing and selling fuel products in the militia-held areas so as to ensure that illegal trade with Iranian oil in Yemen and the Houthi profiteering through it is stopped.