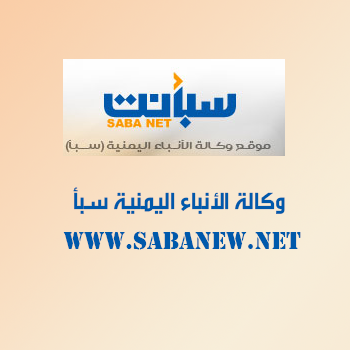 PROVINCES-SABA
King Salman Humanitarian Aid and Relief Center has distributed 31 tons of food packs to the dispalcees of Hodeidah province resettled in KhowrMaksar and Al-Ma'ala districts of Aden province.
The shipment benefited 2,460 displaced persons.
KSrelief also handed over new shipments of dialysis drugs for the provinces of Hodeidah and Ibb.
It handed over 200 tents to 1,200 persons in the districts of Nate'a and Nu'manin Al-Bayda province.
It also delivered 14 truckloads of humanitarian aid including 8,400 food packs to the destitute and displaced people in Al-Jawf province.