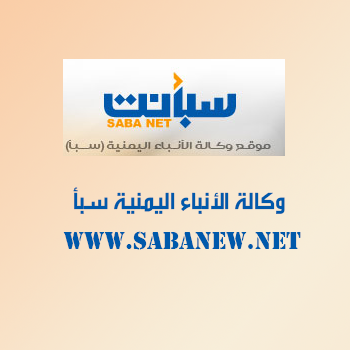 RIAYDH-SABA
Spokesperson of the Saudi-led Arab Coalition Forces, Colonel TUrki Al-Maliki said" A Saudi –oil tanker was targeted by Houthi-Iranian attack in the International Waters west of Hodeidah seaport controlled by Iran-allied Houthi putschist militia. The attack failed due to immediate intervention by the Coalition navy forces, the tanker suffered slight damages".
The Saudi Press Agency(SAP) quoted al-Maliki as saying"This terrorist attack is a dangerous threat to the Freedom of Navigation and International Trade in the Red Sea and Bab-El-Mandeb Strait, which might result in environmental and economic losses".
Al-Maliki added" The continuation of such attempts is a clear proof of the threat of this militia and its bakers to regional and international security, it also proves that Hodeidah seaport has continued to be used as launching-pad for terrorist attacks operations".
Col. Al-Maliki stated that" The Joint Forces Command of the Coalition has and will always implement all security and precautionary measures to sustain safety and security of Freedom of Navigation and International Trade in the Red Sea and Bab-el-Mandeb Strait. The Joint Forces Command will continue its core role to stabilize and secure Yemen, contribute in protecting and securing Regional, International Security and Economy" SAP reported."
Al-Maliki stressed the importance of handing over Hodeidah province and seaport to the Yemeni legitimate government so as not to be used as military base to launch terrorist attacks on maritime routes and international trade".