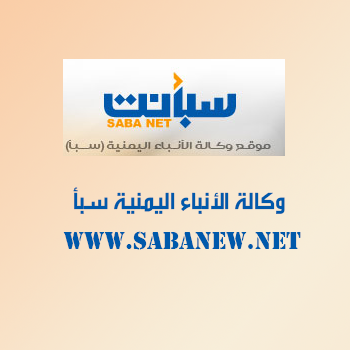 HAVANA-SABA
Yemen's Ambassador to the Friendly Republic of Cuba Mohammed Saleh Nasher met on Friday with Director General of External and International Relations in Cuban Higher Education Ministry Maria Piktoria.
Aspects of Yemeni- Cuban cooperation in higher education were elaborately discussed during the meeting.
Nasher detailed the Cuban official on the difficult humanitarian situations the Houthi putschist militia's coup has created in our country.
Underway efforts have been made by the legitimate government to retake Hodeidah seaport and reinstating the state's authorities were also touched upon.
The Cuban official reiterated Cuba's support for the legitimate Yemeni government's efforts aiming to reestablish peace in Yemen