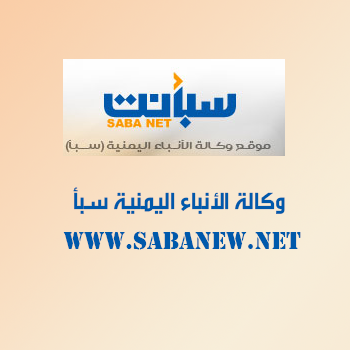 PROVINCES-SABA
Minister of Public Work and Roads MaeenAbdulmalik, along with Governor of Lahj Ahmad Turky, inspected on Saturday Radfan Hospital at Habilain town.
Governor Turky directed paying 15 million for rehabilitating the hospital.
In Dhale', Minister Abdulmalik and Governor of Dhale' Ali Saleh, along with GovernorTurky, inspected the ongoing work in rehabilitating Qataba-Dhale'-Naqil al-Rabadh-al-Habilaiin- NobatDukaim Road Project.
The project, which is financed by Saudi Arabia, 20 percent of its maintenance has been accomplished. The project's length is 84 KM.
The three officials visited al-Nasr Hospital at Dhale' City and inspected the patients there.
On the other hand, Minister Abdulmalik and Governor Turky met with members of Radfan Executive Office and the minister informed them that the ring road of the district will be commenced soon.