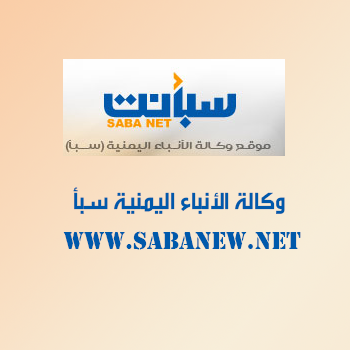 MARIB-SABA
The Houthi rebel militia killed and injured 340 civilians including internally displaced women and children in the eastern Yemen province of Marib over the past three years, one local NGO said.
In a report unveiled during "Blood on the Sidewalks" seminar in Marib on Monday, the National Organization for Defending rights and Freedoms saidthe rebel militia fired 250 rockets in the period, the most recent of which hit Adhbanneighborhood in the densely populated city in 22nd May. The rocket killed six persons and injured 22 others all of them civilians and including women and children.
Rights activists presented to the seminar reports on the rebels' other violations in other parts of the country including crackdowns, detentions, and abuse of passengers in acts that further divide the social fabric.