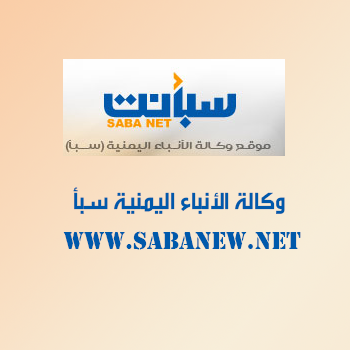 ADEN-SABA
Minister of Transport Saleh al-Jabwani launched on Thursday the new ministry's headquarter located at Khour Maksar District here.
He toured the departments and sections of the ministry and met with the staff there.
Al-J abwani confirmed that launching the new building of the ministry in Aden comes within the ministry's plan 2018 for activating the ministry and its bodies and facilitating procedures of the people.
Expressing his pleasure for opening the new building, he called all citizens to head to Aden to follow up their procedures at the ministry's headquarter.