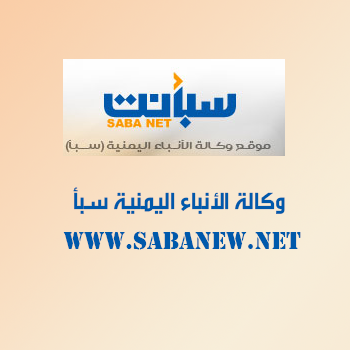 RIYADH-SABA
Abdulkarim Saleh Al Amri and Esam Hebat-Allah Shoreim have been sworn in before President Abd-Rabbu Mansour Hadi as new members of the consultative Shura Council.
Following the oath ceremony, Hadi called on them to assume their national responsibility toward realizing the aspirations of the Yemeni people.
Al-Amri and Shoreim thanked Hadi for the confidence conferred upon them, stressing that they will exert their best efforts to perform their roles.