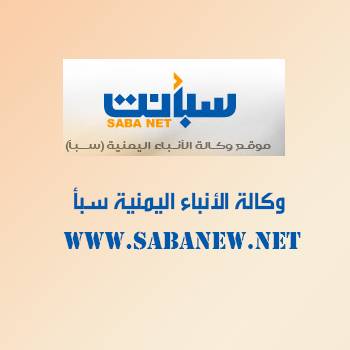 MARIB-SABA
The Military Court held its fifth setting regarding the criminal issue numbering four for 2020 filed by the Military Prosecution against Leader of Houthi militia Abdulmallik al-Houthi and 174 of other field leaders of the militia on the accusation of carrying out military coup against the constitutional legitimacy.
Presided over by the Head of the Military Court Judge Aqil Tajuddin with presidency of Prosecutor Abdullah al-Hadheri, the setting was assigned to hear to defense jury's comments on the prosecution's response on refutation.
The court dismissed the refutation handed over by defense jury and ruled continuation of prime issue and adjourned the setting to next Wednesday 10/12/2020.
Earlier, the court ruled enabling the defense to comment on the prosecutor's answer regarding their refutation to the defense right.