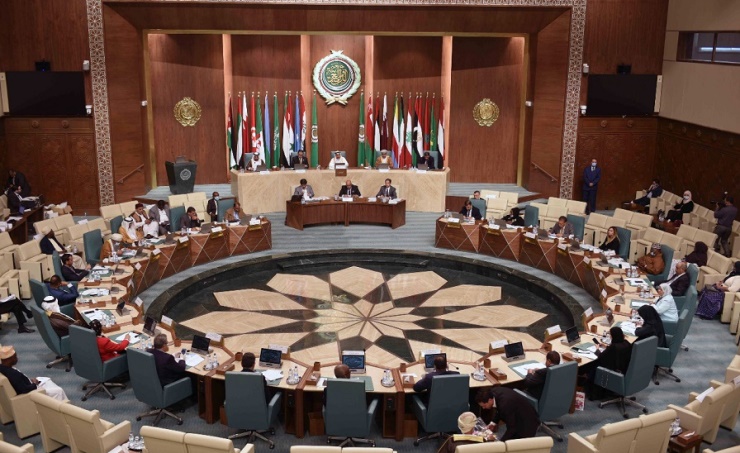 CAIRO-SABA
The Arab Parliament Office has denounced the massacre committed by Houthi militia against civilians in Duraihimi District, Hodeida.
The massacre killed and injured dozens of civilians mostly from women and children.
This crime comes in continuation of Houthi militia's terrorist crimes and aggressions against innocent Yemeni people and represents a grand violation and blatant challenge to all norms and humanitarian principles and the international laws, especially the International Humanitarian Law, said the office in a meeting with the Parliament Speaker Adel al-Assomi on Monday.
The office stressed that these crimes are not pardoned as time passes and require imminent prosecution against the perpetrators.
The office demanded swift interference from the international community and take serious positions for stopping these terrorist and coward crimes, noting that Houthi militia has been committing continuous violations since signing Stockholm Agreement on Hodeida 2018 and killed and injured thousand innocent civilians.
The Arab Parliament Office renewed solidarity and full support to the Republic of Yemen for taking every possible measures to deter Houthi terrorist crimes, expressing deep condolences to Yemeni people and to the families of the victims and hoped quick recovery to the injured.