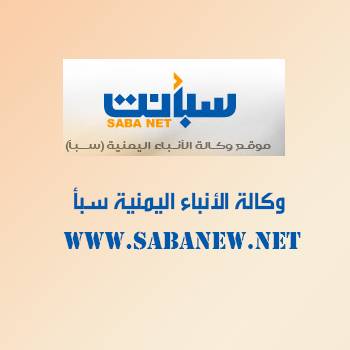 MARIB-SABA
Deputy Governor of Marib Abd-Rabbu Miftah discussed with the team of World Health Organization, headed by health operations officer Rosa Christani boosting the role of the organization in Marib and helping health sector facing challenges over receiving hundred thousands of displaced people.
The meeting touched upon health needs by displaced people and hosting community.
Efforts exerted by local authority and humanitarian organizations for improving health sector and providing basic services under challenges facing the health sector were also discussed.
The meeting dealt with efforts exerted for facing coronavirus pandemic and its dangers, which are still threatening the province, which contains 130 camps for displaced people, a matter requires integrating efforts and UN organization's support for facing this pandemic.
Miftah stressed significance of WHO's role in supporting health sector in the province and its active presences through opening an office to the organization in Marib.
For her part, the head of the team pointed out that the visit of the team to the province aims at evaluating the humanitarian situation and health needs in the province and for building active partnership with the local authority.
She praised local authority's efforts for improving health sector and providing basic services despite scarcity of capabilities.
Earilier, the team visited Althawrah Public Hospital and saw the crowds of patients visiting different sections of the hospital.
The team announced financing a project for doing maintenance work to the hospital with the cost of USD 79,000.