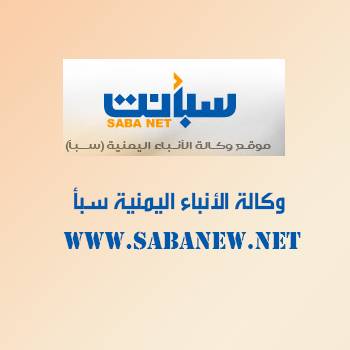 SHABWA-SABA
Yemen's Minister of Oil and Minerals said the country's eastern province of Shabwa which hosts the country's most important energy projects is "safe and encouraging" for oil companies to come back.
In a meeting with a trade union representing the local graduates from oil faculties here today, Aws Al-Awd said the employment of job seeking graduates is "down to the return of oil companies", a number of which closed down at the beginning of the armed conflict in 2015.
The minister directed the local authority to open coordination offices to facilitate oil business in the province and structuring an internship program for Oil graduates.