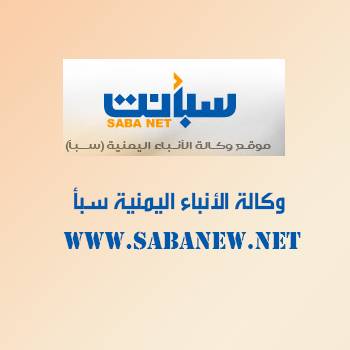 RIYADH-SABA
The designated Prime Minister Dr. Ma'een Abdulmalik has urgent directives to the Ministry of Electricity and Ministry of Finance to take necessary measures to handle the power shortages in the temporary capital Aden, and the governorates of Hadramout, Abyan and Lahj.
He ordered the two ministries to get the procedures about supplying six electricity transmitters with capacity of 20 MGW accomplished as soon as possible in order to enhance electricity network in the temporary capital Aden.
The Prime Minister also directed the ministry of finance to transfer the financial amount approved by the government to support the fuels of the electricity in Hadramout governorate.
Dr. Ma'een ordered rescheduling and paying the due amounts for the power companies in the governorates of Aden, Abyan and Lahj in order to ensure power supplies