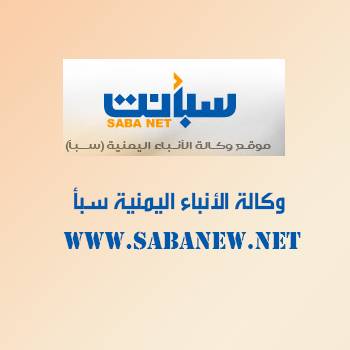 GENEVA - SABA
The United Nations Special Envoy's Office and the International Committee of the Red Cross have announced that the Yemeni government had reached an agreement with the Houthi militia to exchange up to 1081 prisoners.
In a joint communique, the UNSE's office and the ICRC said the government and the Houthis had agreed to release all the prisoners, disappeared and those under house arrest as per the Stockholm statement of understanding in 2018.
The UN envoy called on the two parties to go forward in implementing the agreement and starting to exchange the prisoners.