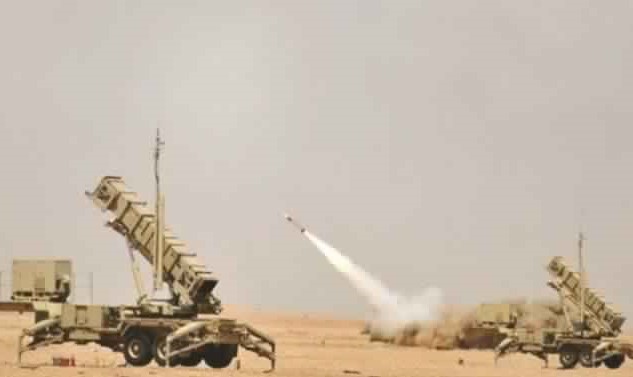 RIYADH-SABA
Arab Coalition Joint Forces in support of legitimacy in Yemen destroyed Sunday a laden-explosives drone fired by the Iran-backed terrorist Houthi militia toward the Kingdom of Saudi Arabia.
The spokesperson of the Coalition Joint Forces (CJF) Colonel Turki al-Maliki said in a statement carried out by the Saudi Press Agency (SPA) the CJF hand managed to intercept and destroy a laden-explosive unmanned aerial vehicle in the Yemeni airspace.
He added that the terrorist theocratic Houthi militia deliberately used drones to target the civilians and civil facilities in the southern region of the Saudi Arabia.