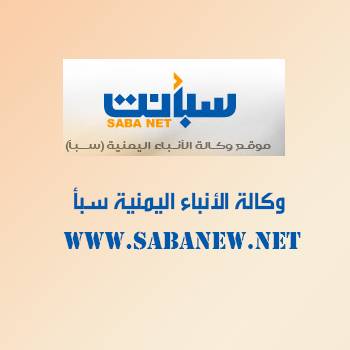 MARIB-SABA
The spokesman of the Yemeni army Brig. Abduh Mujalli said, "Several people sustained critical injuries" in last night's ballistic missile attack by the Houthis on a school in the government-held city of Marib.
Hundreds of schoolchildren were rehearsing for a parade were in the school minutes before the missile struck and government officials and civilians were in torch lighting ceremony on the occasion of the Revolution Day, 26th September.
Mujalli said "several people were injured" and houses were affected by the attack on the main school in downtown Marib.
The theocratic militia "continue to carry out targeted attacks on civilian properties in a systematic terrorist style that defines the international humanitarian law," he said.
He said these crimes won't go unpunished and the chargeswon't deteriorate with the lapse of time. Mujalli called on the UN and all other international organizations to condemn these terrorist acts and to assume their responsibility in protecting civilians from Houthi terrorism.