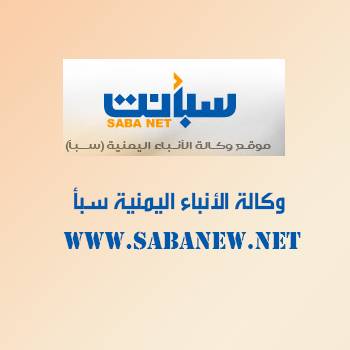 PRETORIA-SABA
Yemen has asked South Africa's support to its complaint lodged against the United Arab Emirates in the UN Security Council days ago over backing a rebellion in south Yemen.
The Yemeni acting ambassador in Pretoria Ahmed bin Hasan asked for the support during a meeting with Jonathan Pasmor the competent official in the South African Ministry of International Relations here today.
Bin Hassan briefed the South African on the series of UAE violations in Yemen including its formation of unauthorized armed militias and the latest air raids on the government forces who wanted to capture Aden back from its backed rebels.
The South African official confirmed his country's support of the Yemeni government and unrecognition of any unauthorized military groups in the country.