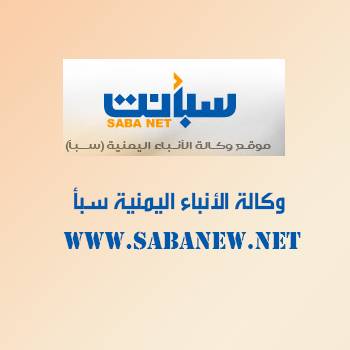 RIYADH-SABA
Prime Minister Maeen Abdulmalik praised the military's recent gains against Houthi fighters in the city of Qaatabah in Dhale'a province north of the temporary capital Aden.
In a phone conversation with Maj. Gen. Fadhl Hassan the commander of the 4th military Region responsible for combat in the area, Abdulmalik praised the army's warriors for repelling the Houthi brief invasion of the city and the role of the Arab Coalition in supporting them.
He said that the militia is now worn down and nearing its collapse.