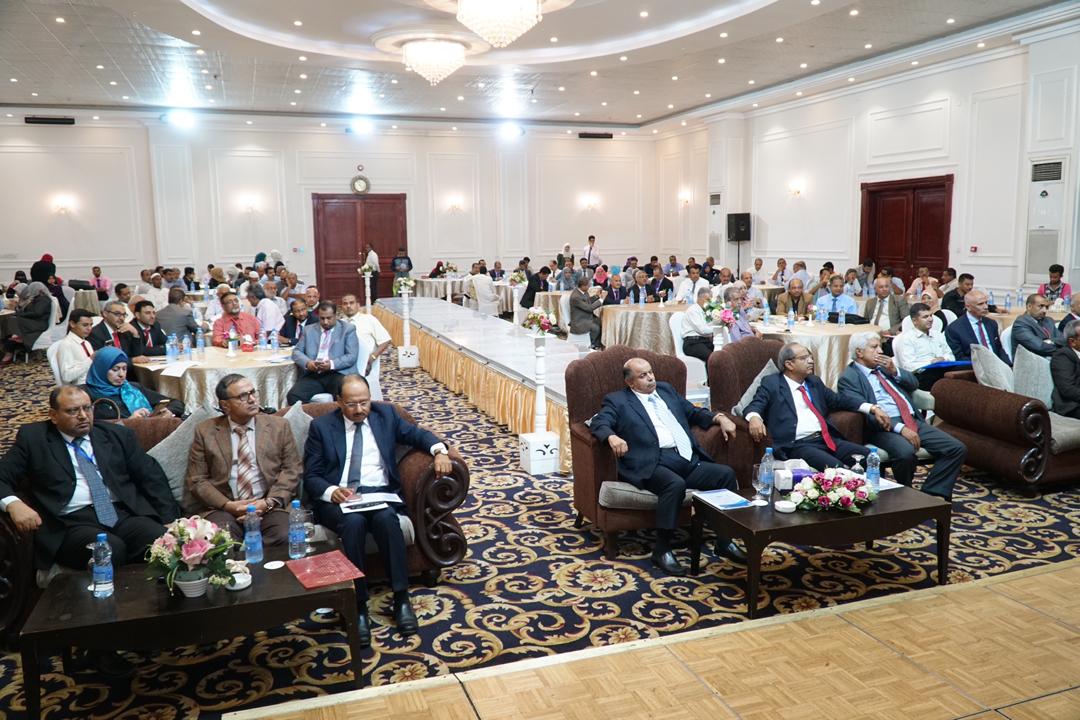 ADEN-SABA
Two- day workshop started its sessions Sunday about Distance Education at the Yemeni universities in the temporary capital Aden.
The workshop organized by Ministry of Higher Education and Scientific Research in collaboration with the Organization of Renewing for Development and Democracy.
Discussions aiming to cite experiments of Remote Education at regional, international and national level.
Deputy Prime Minister Dr Salim Al-Khanbashi attend the opening session and delivered speech in which he underscored the importance of such workshops about higher education.
" We have got 12 government-run universities and 32-private owned ones. We need to review and assess the reality of higher education in order to improve it and bring up to standard", Al-Khanbashi said.