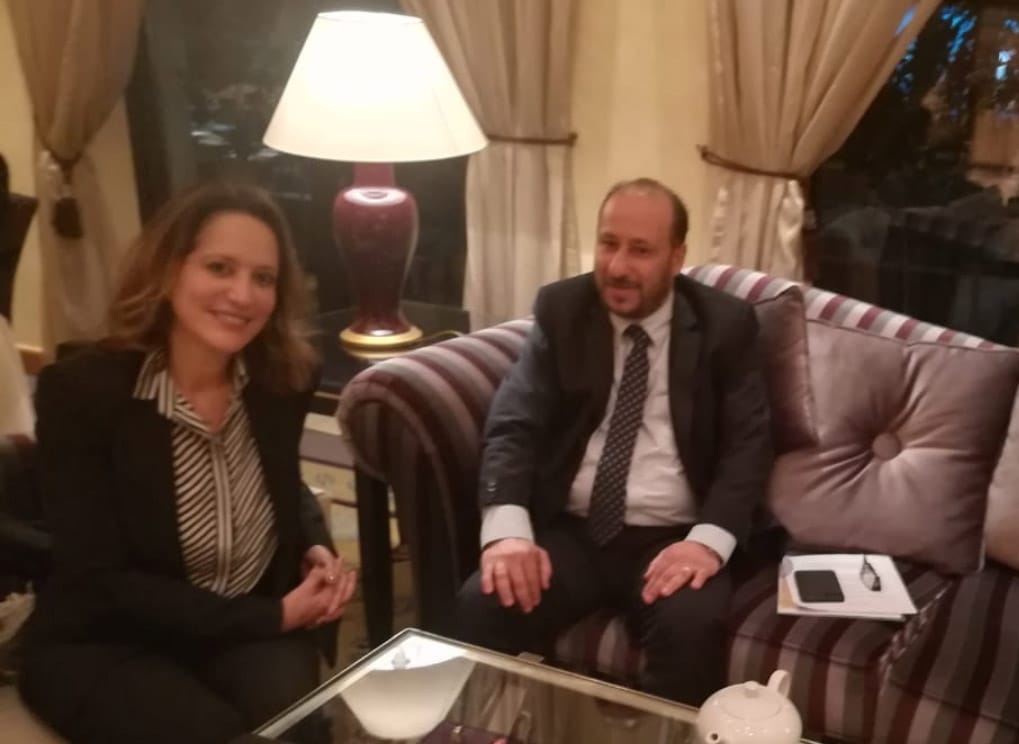 AMMAN-SABA
Minister of Plannining and International Cooperation Dr Najeeb Al-Aweg met Wednesday with Country Director of World Bank (WB) in Yemen Raja Qattan.
Aspects of bilateral cooperation between Yemen and WB were a central focus of Al-Aweg's conversations with Qattan.
Discussions also touched upon projects funded by WB in our country.
Al-Aweg applauded progress realized in WB's projects, wishing greater engagement by the WB in partnership with the Yemeni government.
For her part, Qattan stated that the WB is interested in pursuing cooperation with the Yemeni government and providing necessary support for emergency response plan to sustain economic stability.