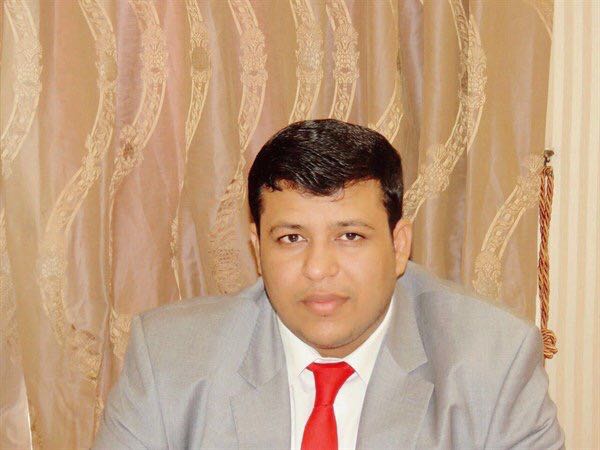 STOCKHOLM –SABA
The government will not acceptany backdown or mission from the three terms of reference for peace in the ongoing negotiations with Houthi rebels in Stockholm in Sweden.
The GCC Initiative, the outcomes of the National Dialogue Conference and the UN resolutions on Yemen (including resolution no. 2216) constitute the three references which secure an end to the Houthi coup and a transition to democracy against a backdrop of a lasting peace.
The presidential advisor Abdullah al-Aleemitweeted that there will be no back down, no omission from these terms of reference."
Al-Aleemi, who is the deputy head of the governmental negotiation delegation said "the delegation is seeking stable and viable solutions that end the coup and restore the state institutions" back to the government.
The coup [of September 2014] is the root causeof the conflict. By its cessation, the transitional process in Yemen will automatically come back by default," he said.