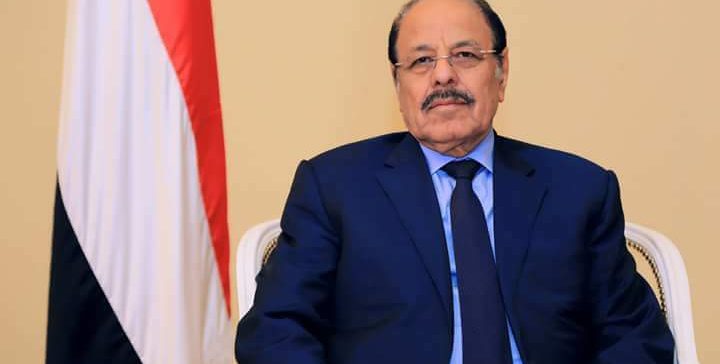 ADEN-SABA
Governor of Al-Dale'a province Maj. General Ali Moqbel Saleh reported to Vice President (Lt Gen) Ali Mohssen Saleh about the situations in the province and local authority's actions, military and security services' efforts aimed to establish security and stability.
General Moqbel expressed his own and Al-Dale'a's population' best wishes on the 55th Anniversary of glorious occasion of 14 October to political leadership headed by President Abd-Rabbu Mansour Hadi, VP and government.
The governor also detailed (Lt Gen) Mohssen on the steps have been taken to maintain security and stability in the province and prevent any chaotic acts by troublemakers and subversive militiamen.
The Vice President urged further efforts to save the province divisive endeavors.