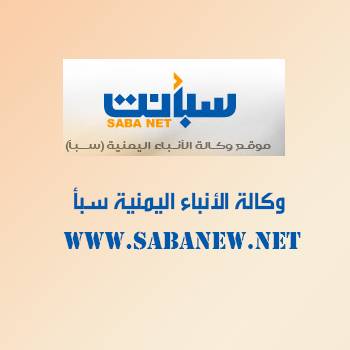 ADEN-SABA
An Emeriti funded project aimed to provided pupils with school's uniform, bag and teachers with baskets food launched Sunday in the temporary capital Aden.
The project targeted five provinces (Aden, Abyan, Luhj, Al-Dale'a and Taiz). It is a humanitarian initiative funded by the Emeriti Red Crescent Society (ERCS).
Minister of Education Dr Abdullah Lamlas who launched the project described it as very helpful for parents and teachers amid the hardships Yemen has experiencing.
A technical committee included Ministry of Education and the ERCS is tasked with distributing uniforms, bags and baskets food.
Lamlas highly praised Emirati efforts represented by the ERCS in supporting educational process in Yemen.
For his part, the ERCS delegation headed by Sa'aeed Al-Ali stated that is ready to support education sector in the aforementioned provinces with 250 computer sets (Laptop) with 50 set for each province on the Teacher Day occasion.