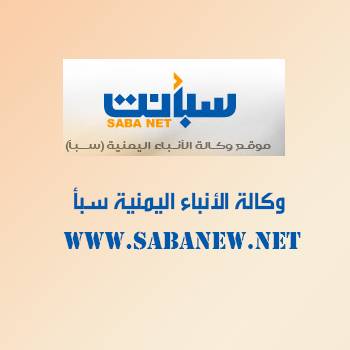 ANKARA-SABA
Yemen's Ambassador to Turkey Abdullah al-Sa'adi discussed on Thursday with Director of Turkish Migration and Passports Directorate Abdullah Iyaz mechanism of renewing residence to Yemeni citizens, who have not been able to visit the Directorate's offices during legal period.
The two parties also discussed facilitations of easing procedures of granting visas to Yemeni people wanting to visit Turkey and the issue of the three Yemenis deported to Syrian territories and Turkish demands of allowing them to cross Turkish border and their departure from Turkey.
For his part, the Turkish official confirmed that the concerned bodies have already agreed on settling cases of Yemeni conditions in Turkey and granting them residences or renewing the old ones without any conditions, calling Yemeni migrants here to revise migration department's offices in Turkish cities.
He pointed out that the Yemeni three citizens will be allowed to enter Turkish territories and coordination with Yemen's embassy on their departure.