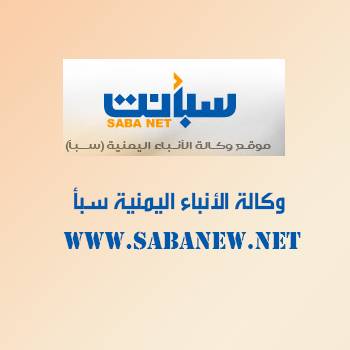 HAVANA-SABA
Yemen's ambassador to Havana Mohammed Nasher briefed the Director of the Cuban Foreign Ministry's Multilateral Affairs Division, Rodolfo Reyes Rodríguez on Yemen's developments in Havana on Monday.
In a meeting on the Yemeni-Cuban relations and cooperation, Nasher gave an account on the efforts President Abd-Rabbu Mansour Hadi and the government exert to restore the state and re-normalize life in the liberated areas.
He interpreted the government's quest of peace with Houthis in spite of the fact that the rebel militia has plunged Yemen in a tragic crisis, committed serious abuses against civilians and devastated the infrastructure.
He said that the planned offensive to restore the vital port city of Hodeidah from the rebels will end up contribute to the Yemeni and regional security and limit the smuggling in of Iran-made arms to Houthis.
He pointed the ambitions of Iran and Hezbollah who are interfering in the Yemeni affairs including through their support to the Houthis, al-Qaeda and Daesh.
He also renewed Yemen's support for Cuba and for lifting the humanitarian and economic blockade imposed on Cuba.