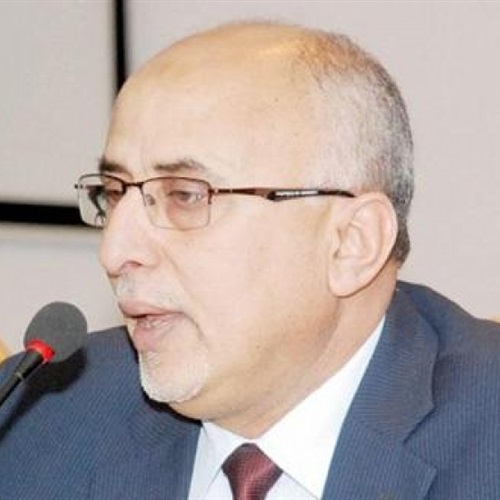 ADEN-SABA
The Chairman of the Supreme Committee for Relief Aid Abduraqib Fatah appreciated the enormous relief aid that members of the Arab Coalition continue to provide to the people of Yemen's western province of Hodeidah.
In a statement to Saba, he hailed the continued delivery of aid via land, air and sea to Hodeidah.
Fatah hailed the Emirati Red Crescent's recent drop of 23 tons of foodstuff from air to the people of Toheita, a district in Hodeidah.
Fatah called on the UN organizations to intensify the delivery of food and other humanitarian assistance to the people of Hodeidah. He called on those organizations to condemn the Houthis' disruption of humanitarian work, confiscation of aid and intimidation of UN workers.
He called on the international community to condemn the conducts of the rebel militia in Hodeidah and elsewhere