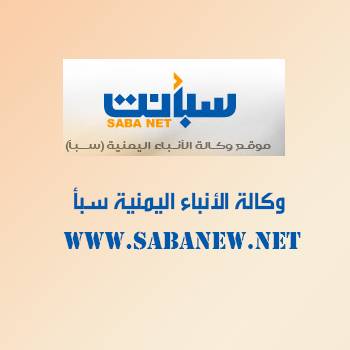 ShABWAH-SABA
The Yemeni Red Crescent (YRC) launched a campaign for raising public awareness about landmines and UXOs in Osaylan district of the southeastern province of Shabwahon Sunday.
Osaylan is one of the Yemeni districts Houthis left large numbers of landmines and UXOs before being forced by the army to withdraw from and retreat northward. The promotional campaign is being financed by the International Committee of the Red Cross.
The 15-day campaign will educate people to distance themselves from strange objects and report any explosives they may find to the competent security authorities.