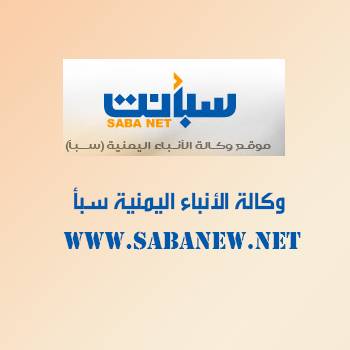 ANKARA-SABA
Yemen's embassy here has announced on receiving a letter from the Ministry of Foreign Affairs of Turkey dated 12 of July, 2018 on approving prolonging residences of Yemeni expatriates in Turkey.
"Efforts exerted by the embassy with Turkish concerned bodies have resulted in approval of extending residence of Yemenis in Turkey without leaving Turkey's territories," said the embassy in a release to Saba.
The embassy called on all Yemeni people, who entered Turkish territories formally and have not been able to get an extension of residence to apply by visiting the formal website of the embassy www.goc.gov.tr and fill in charts with data as included in their passports, noting that the website is available with many languages, including Arabic.
The embassy clarified that it will cooperate with Yemeni community in Turkey to appoint a person speaking Turkish in cities, where Yemeni national exist, for coordination with migration departments in these cities.