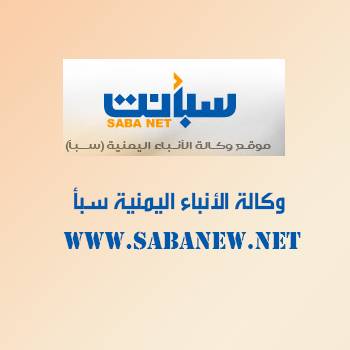 ROME-SABA
Yemen's Ambassador to Italy and Permanent Representative of our country to the International Organizations in Rome Asmahan Abdulhameed Al-Towqi met Thursday in the HQ of the World Food Program (WFP) with Director of Supplies and Emergencies Office, A'mer Dawoodi.
Al-Towqi's conversations with Dawoodi focused on aspects of cooperation between our country and the WFP.
The Ambassador briefed the WFP's official on the situations in Yemen, particularity the ongoing military operations aimed to retake Hodiedah and underway efforts aiming to deal with the potential consequences and provide necessary humanitarian and relief aids.
The WFP official stated they are in the WFP doing their best to contribute to the relief and humanitarian actions to help mitigating the humanitarian ciris in Yemen." The WFP program provides food aids for some 7 million people per month", said Dawood.