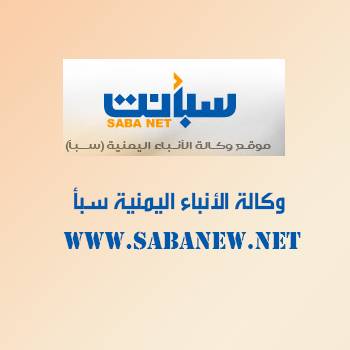 MOSCOW-SABA
Yemen's ambassador to Russia Federation Ahmed Salim Al-Wohaishi met Tuesday with the Chairman of the Yemeni-Russian Parliamentary Friendship Association, member of the Committee of International Relations in the Russian Parliament Rasul Bosheer.
Aspects of Yemeni-Russian bilateral ties and cooperation were discussed during the meeting.
Al-Wohaishi's conversations with Bosheer were touched upon the latest developments in Yemen, particularly recent military operations aimed to retake Hodiedah.
The Ambassador made clear that the Yemeni Government has been very keen to establish a comprehensive and sustainable peace in the country that is based on the three well-known terms of references.
The Russian MP has stressed the importance of further boosting Yemen-Russian Parliamentarian relations to serve the mutual interests of the two friendly countries and contribute to underway efforts aiming to make peace in Yemen.