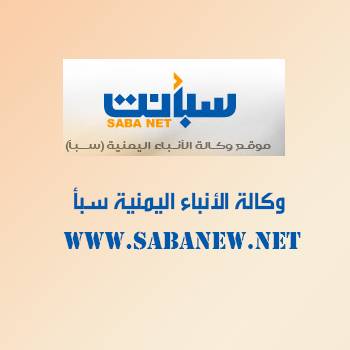 SHABWA-SABA
One man was killed in Yemen's southeastern province of Shabwa on Wednesday in the explosion of a landmine Houthi rebels had previously planted, a military official said.
"Salem al-Harithi was killed as a result of the explosion of a landmine" he had stepped on in his hometown of Beer Al-Jabri district in Shabwa, said Naser al-Qoheih the commander of al-Nasr Battalions told Saba.
Al-Qoheih appealed through Saba to the public to avoid the area until it is cleared of landmines left by Houthi rebels.
The Iran-backed rebels have planted nearly one million landmines across Yemen country since they unleashed the current conflict in 2015.