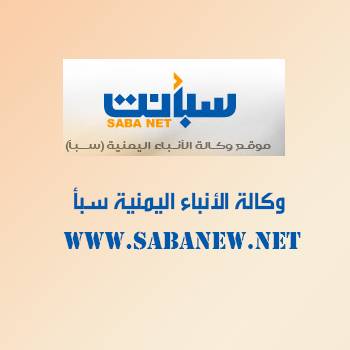 ADEN-SABA
Minister of Local Administration, the Head of the Supreme Relief Committee Abdulraqib Fath launched on Wednesday the third shipment of food assistances provided by China.
The shipment is 1000 tons of rice.
This shipment comes in the framework of continuous cooperation and coordination between the Supreme Relief Committee and China, pointing out that China will continue providing 1000 tons of rice monthly to Yemeni people, in addition to its support for health sector and other domains.
Fath expressed thanks of the government to Chinese government for supporting Yemeni people in different fields.
He confirmed that the committee will continue its coordination with all donors for having relief and humanitarian support to Yemeni people