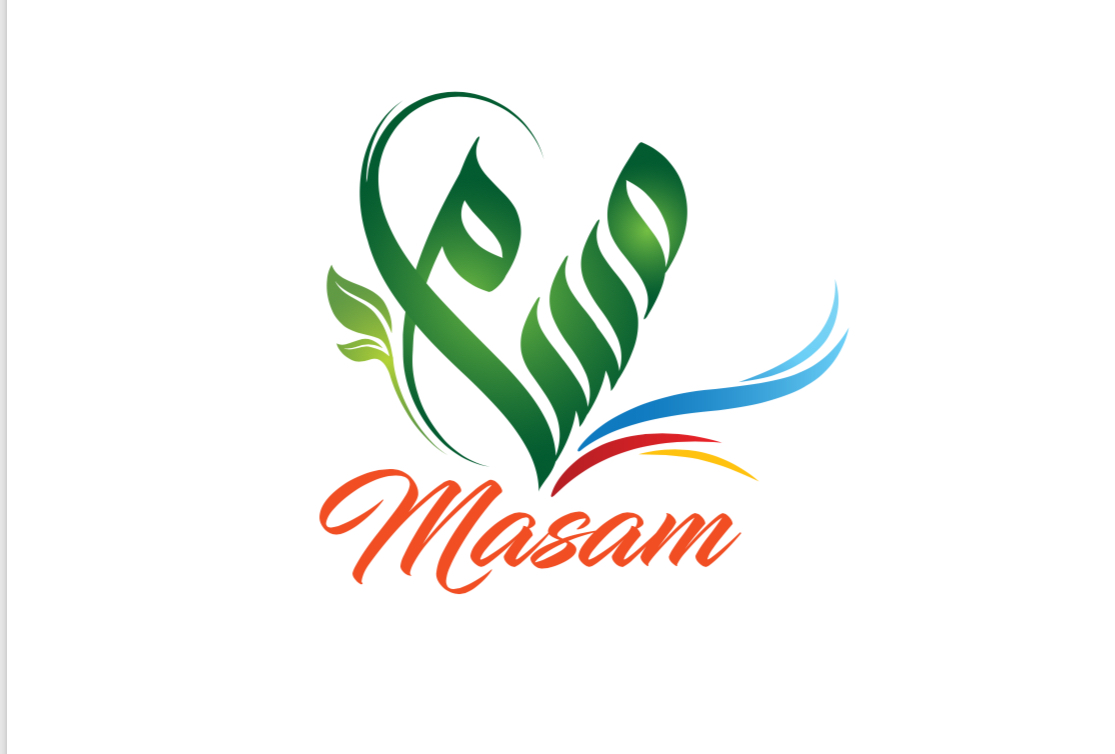 RIYADH-SABA
Adviser at Royal Divan, General Supervisor of KSrelief Center Dr Abdullah Arrabi'ah said" Total cost of the Saudi Demining Project in Yemen' Masam' estimated at $ 40 million. It is one year long project to be carried out through five phases start with preparation and training and concluded with Yemeni cadres acquiring know-how and practical experience".
Speaking at press conference held in Riyadh Monday following the launch of the project Dr Arrabi'a added " Sustainability is one of the project's main objectives, by the end of the project there will be Yemeni expertise well- qualified to keep on demining process until Yemen become free- landmines and explosive devices that Houthi militia widely planted throughout the country''.
Director of Saudi Demining Project" Masam" Osama Al-Qasaibi stated that the project is capable to get rid of all types of land-mines and explosive devices invented by Houthi militia.
Al-Qasaibi explained that 32 teams were prepared to work in the Yemeni territories and five more teams are specialized in Rapid Intervention Operations and Explosive Devices.
For his part, Director of National Demining Program in Yemen Ameen Al-Aqaili noted that Houthi putschist militia has randomly and largely planted landmines, and marine mines as well, numbers may be counted in millions.