[15/12/2020 03:15]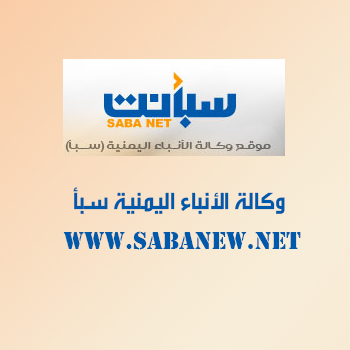 TUNISIA - SABA
The General Secretariat of the Council of Arab Interior Ministers condemned the terrorist attack against oil tanker off Jeddah coasts in the Kingdom of Saudi Arabia.

The Secretariat issued a statement Tuesday in which it strongly condemned and categorically denounced the criminal and cowardice action against the security of the Kingdom of Saudi Arabia (KSA), the international marine lanes and the world's energy resources.

The Secretariat of Arab Interior Ministers Council announced full solidarity with the KSA, supporting all measures it may take to defend its territories, sovereignty and maintain its security and stability.


---

If Bulgarian wants its economy to grow fast, it should invest abroad—Scholar

EU Commissioner Ivanova: EU Leads Funding for Climate Action Research

Digital Platform, Mobile App for Translation from and into Bulgarian Sign Language to Be Developed

Bulgarian Environment Minister says climate policy is widely neglected

Bulgarian PM says Bulgaria aims at Cancer Prevention, Early Diagnosis

Chinese President: We concluded agreements worth $97billion for the Belt and Road Initiative

UN approves first international treaty to protect high seas

Chinese President: World needs stable Sino-US relations

US shoots down a new "flying object" that flew over its territory

Palestinian Presidency warns of the danger of Israeli escalation in Al-Aqsa Mosque