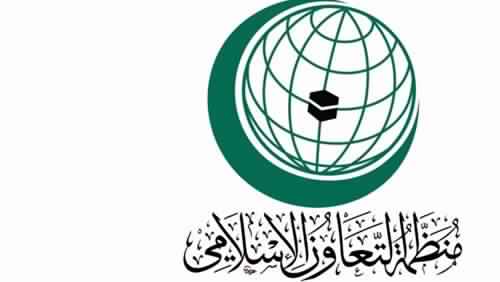 JEDDAH - SABA
The Organization of Islamic Conference condemned the Houthi terrorist militia's launch of armed drones and ballistic missiles towards the Kingdom of Saudi Arabia, which the Arab Coalition forces intercepted and destroyed.
The Secretary-General of the organization, Dr. Youssef Al-Uthaymeen, renewed the organization's support for the Coalition's efforts to support Yemen's legitimacy, affirming the organization's full support and solidarity with the Kingdom of Saudi Arabia in all its measures to confront this dangerous terrorism.
He said the Houthi terrorist militia and those behind it bear responsibility for these terrorist targeted attacks on civilians and civilian properties within Yemen and its neighboring countries.