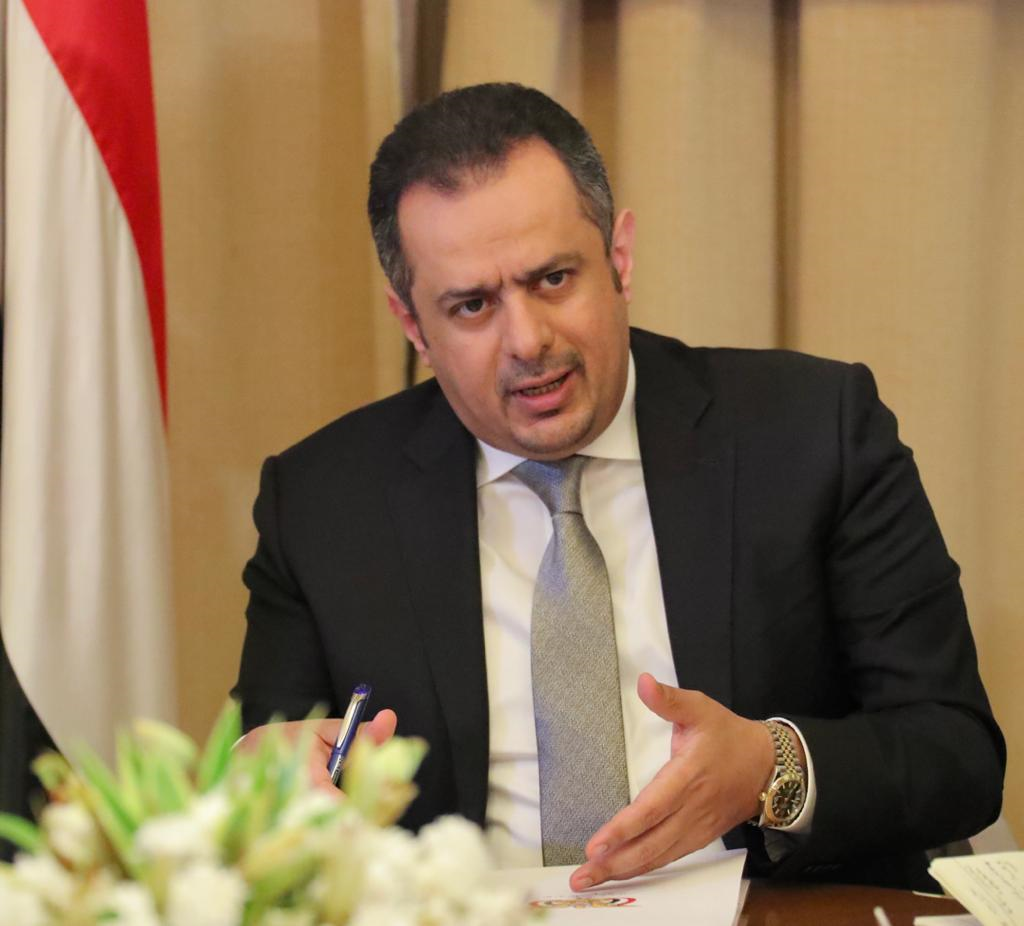 RIYADH - SABA
The Council of Ministers has called on the International Security Council to take stern position toward the Iranian regime's destabilizer involvement in Yemen through providing Houthi rebels with military technology, experts, weapons and, oil shipments that largely contributed to prolonging the conflict in Yemen, destabilizing the security and stability in the region.
The Cabinet blamed the Iranian leadership for smuggling weapons to Houthi militia in egregious violation of the International laws and International Security Council's resolutions in relevance.
The Council of Ministers stated that the continuation of Iranian support for the Houthi insurgent militia with advanced military technology to kill the Yemenis, target the neighboring countries and threaten the international marine routes, destabilizing regional and international security is a flagrant transgression and infringement on Yemen's security, stability and territorial integrity.
The Cabinet held a virtual session Thursday presided over by the Prime Minister Dr. Ma'een Abdulmalik to discuss a wide-range of national issues.