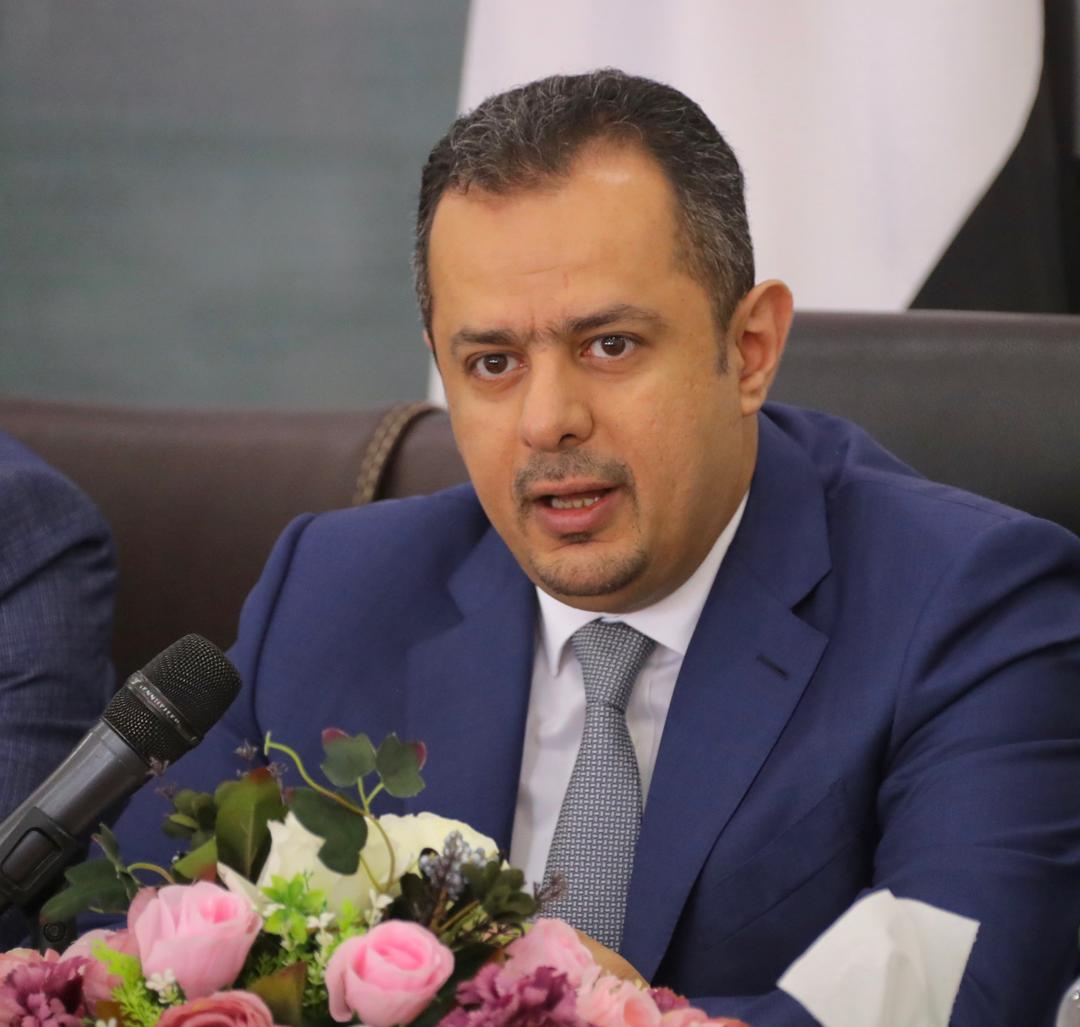 ADEN - SABA
The Emergency Committee tasked with controlling coronavirus (covid-19) held its session on Sunday presided over by the Prime Minister Dr. Ma'een Abdulmalik. The session held via closed-circuit television.
The Chairman of the Committee, Deputy Premier, Dr. Salim al-Khanbashi reported to the committee about what have been done last week of the government's precautionary measures to cope with the potential risks of the coronavirus.
The Foreign Minister reported to the committee about the Yemeni national who have been trapped abroad due to the closure of the airports over coronavirus concerns.
The Minister of Public Health and Population presented a report about the underway efforts prepare and furnish the quarantine centers and enhancing the health sector's capacities to deal with pandemic of coronavirus.