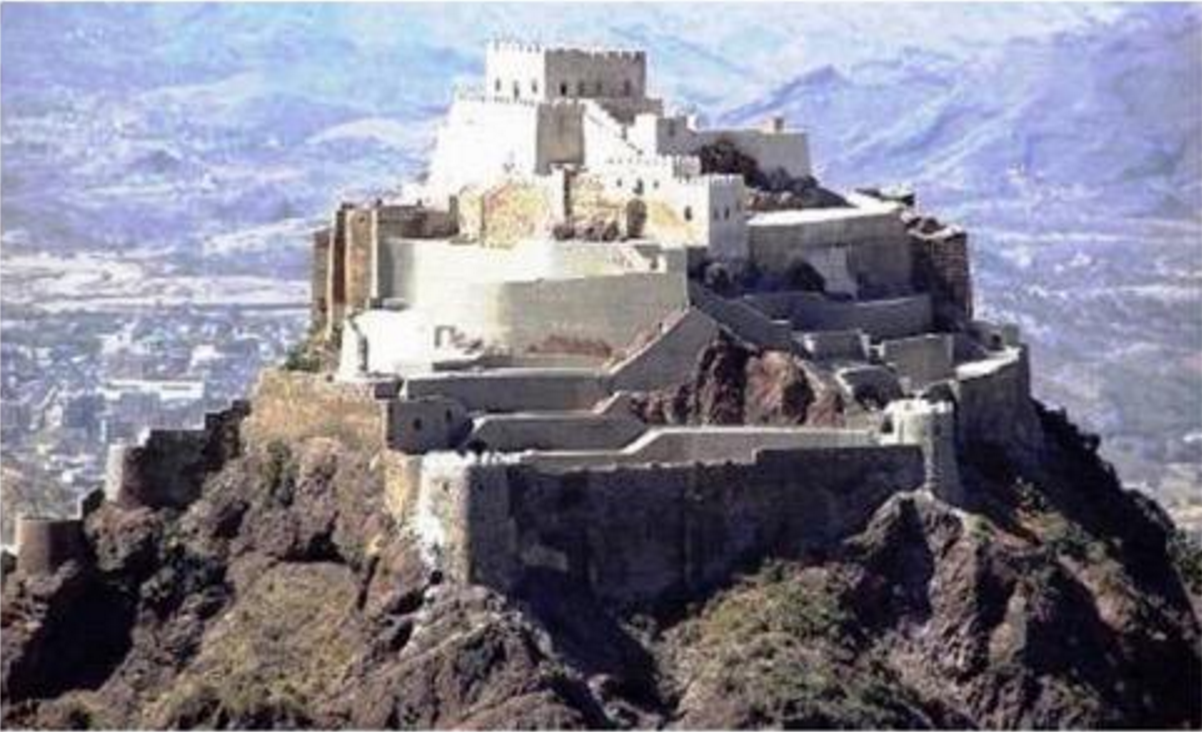 TAIZ-SABA
The health authorities in the government-held city of Taiz are bracing for any possible start of corona infections with a number of prevention measures.
A meeting of local health officials and medical university teachers launched a central operations room and health check devices in the applicable entry points of the city.
The meeting approved the launch of health quarantine stations, ban on crowding and community parties, and involving mosques in the spreading of awareness about the danger of the disease and how to prevent infections.