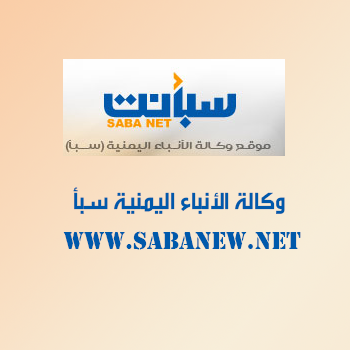 HAJJAH-SABA
Four civilians were killed and one wounded by Houthis laid down landmines in the district of Mede of Hajjah governorate.
Three people are reported have been killed on Sunday as a result of a landmine hit a motercycle they were riding.
The Security Director of Mede district Brigadier Ali Seraj told the Yemeni News Agency (Saba) that Mohammed Saleh Garbahi, 35-year old, Hassan Yousef Garbahi 15-year old and Isma'il Hussein Mossawi 14-year old were killed immediately in a landmine explosion.
Ali Ahmed Motanbik, 60-year old was killed also on Sunday by a landmine explosion while he was collecting grasses for his cattle in the area of al-Ja'da in Mede, according to Brig. Seraj.
Meanwhile Hassan Ahmed Bilal, 60-year old was wounded due to a lamdmine as he went to bring forage to feed his cattle.